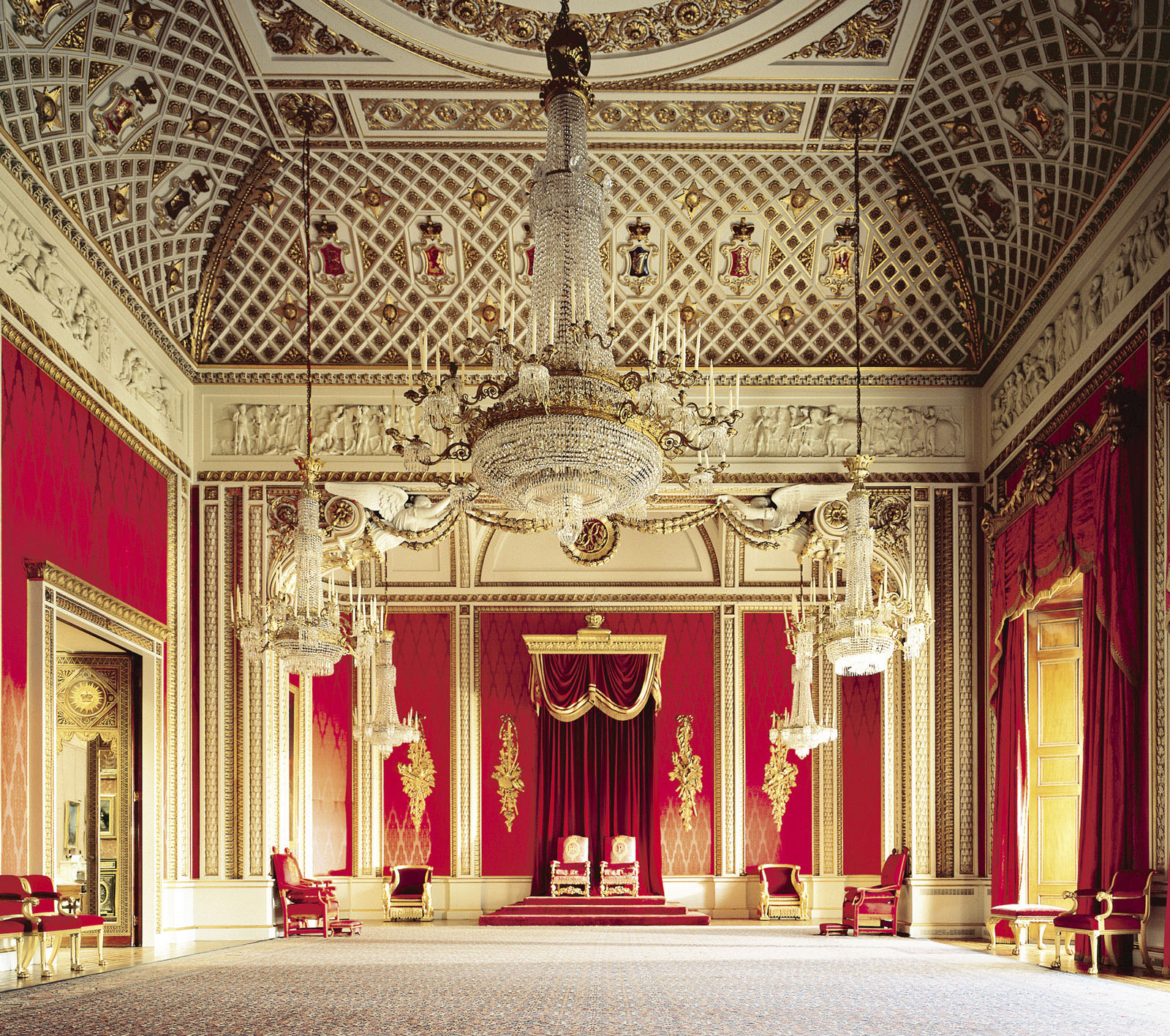 The throne room is big enough to hold balls, meetings, and it is a nice place to hang out. Once entering the castle, it is the room to the left. Some times feasts will be held in the main room, and tables will be placed in there, most of the time parties, or masquerade balls will be held. 
This is where Jade will usually be doing business, when she is here. For the dances, there is a dance floor in the room to the left. But most just dance in the throne room.
The theme is red and gold. Soft Piano music is usually played in the background.